Are you really in control of your Family Assets?
Managing family assets software can be a daunting task for family principals, especially when their investments are spread across multiple asset classes, entities, and advisors with a great amount of data amassed through years of transactions.
To get to the bottom line, one has to manually collate and analyze reams of data on spreadsheets created from accounting software, online tools, bank & credit card statements, advisor reports, capital gains statements, etc. This equates to an extremely inefficient and difficult way to keep track of and manage your assets.
Steering your investment decisions devoid of insightful data and analytics can lead to poor outcomes and lost opportunities.
Wake up to your world of wealth, at your fingertips.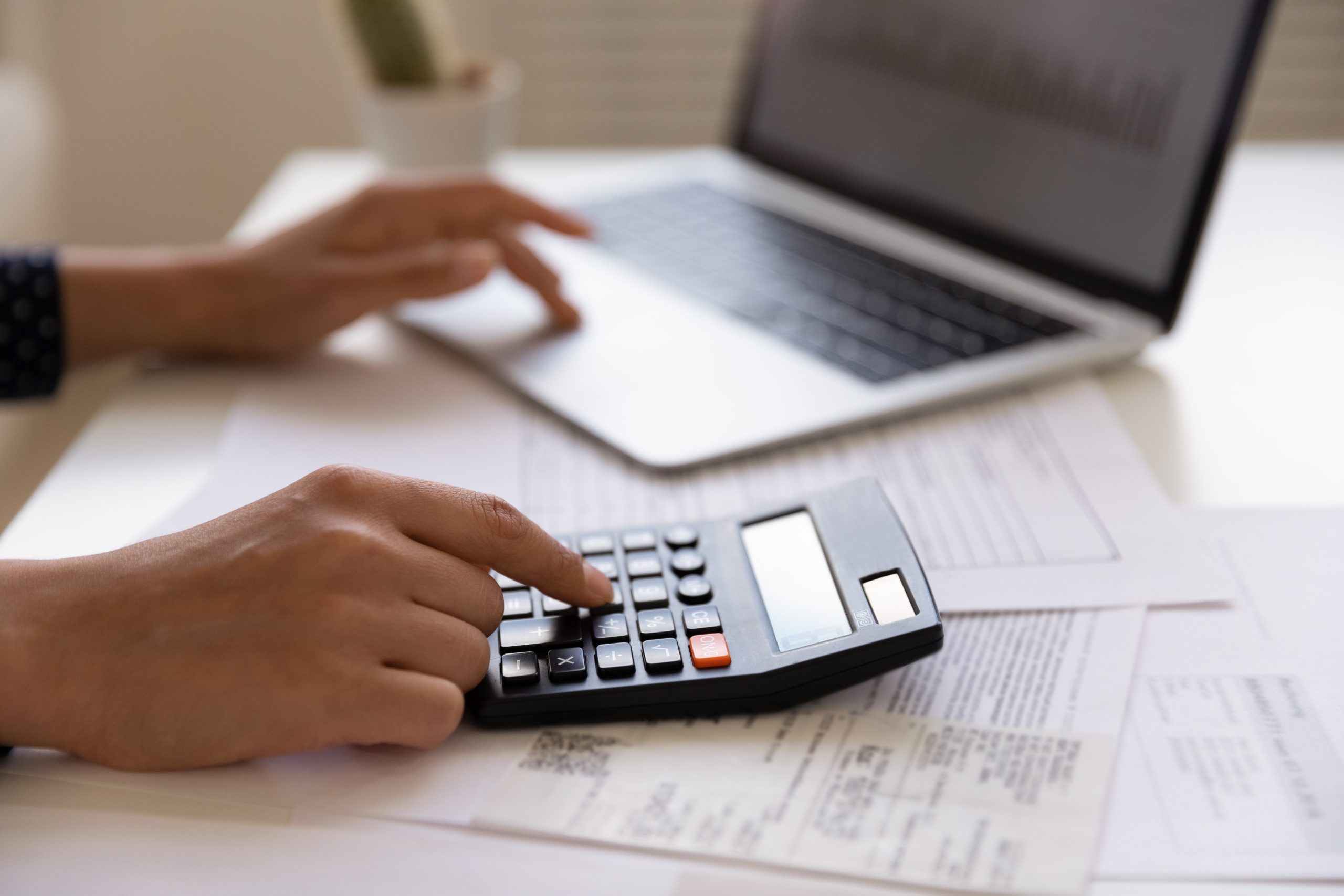 Asset Vantage is a Family Asset Management Software Platform that not only puts the family principal in control but also simplifies and streamlines data consolidation for accounting and finance teams.
Asset Vantage provides comprehensive portfolio accounting software reporting that allows you to consolidate all the information on your investments, income, and expenses in a structured manner and generates a wide array of actionable insights that help you see the true picture of your family's entire net worth. Keeping track of your advisors' performance, exposure to sectors or stocks, tax saving opportunities and more is best done with all data residing on one integrated accounting software system.
With its automated accounting engine and document vault, Asset Vantage forms the backbone of your family office. Family principals keep an eye on:
Total wealth across entities, groups and asset classes

Current allocation of liquid and illiquid assets

Portfolio performance with annualized returns (IRR)

Comparison of advisors' performance

Asset class performance

Lot-wise break up of short-term and long-term holdings

Asset allocation over time

Dividends, interest and rent receivable reconciled with actual receipts

Capital gains with indexation

Accounting reports (Trial Balance, P&L, Balance Sheet)
Experience AV today. Start your trial now >>
---